About
Morpholio makes software that reinvents creative processes for architects, designers, artists, engineers, photographers or any imaginative individual.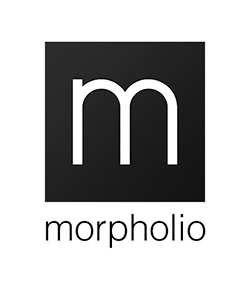 Who We Are
Great warriors historically made their own weapons. For centuries, the best artisans crafted their own tools. Founded by four architects, Morpholio envisioned a software renaissance for design and creativity through the iPad, Pencil and iPhone. The goal was to take the many challenges designers faced every day and solve them with innovative technologies. Morpholio software has now become essential for architects, designers and creatives across the world.
Named "digital magic" by Wired magazine, Morpholio puts designers first as we fuse the fluidity and speed of creating by hand with the intelligence and precision of the touch screen.  Morpholio believes that design tools should amplify the creative process, that thinking with your hands is critical, and that creativity should never be bound to a desk.
Our Sponsors
Our Collaborations
Morpholio would like to give special thanks to our friends, collaborators and the following organizations for their support and their promotion of young talent in all creative fields.