Layout.
Collage.
Illustrate.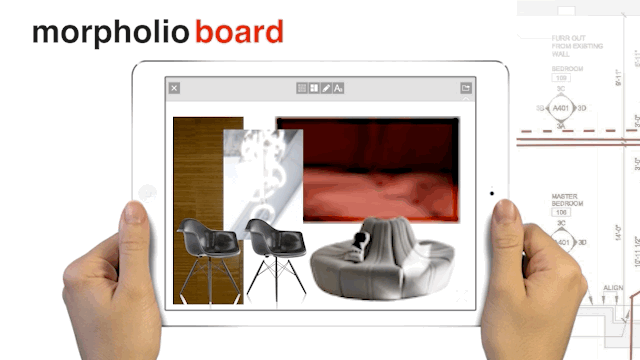 Morpholio Announces Products of the Year 2017
The "anti-iconic" evokes unity and nature in an inspiring collection of furniture and design objects.
In the spirit of comfort and unity, Morpholio has selected a group of inspired products for the year 2017. Various events of the past year brought to light the fragility of our society, our environment, even our relationships. Morpholio chose an anti-iconic collection to reflect what we see emerging in culture and the moods of communities and people across the globe.

"These products defy the notion of icon in space and seek to merge people with their surroundings in new ways. Their materials and textures evoke the natural, a spirit of wellbeing and even whimsy. And, as always, we are interested in designs that use technology and forward thinking to address impact on the environment," says Anna Kenoff, Morpholio Co-Creator, "In 2017 we seek civility, creativity, and renewal."

Morpholio Board looked at over thousands of products to track trends amongst its growing community of professional and non-professional interior designers. Morpholio's curatorial team, user data and influencer insights all helped to inform this selection for 2017. You can see more about all of these products in the Board App's "Featured Products Gallery."
---
Morpholio Board
Board, an essential part of any creative process or presentation, allows users to effortlessly layout, collage and illustrate with a series of photos, images, sketches and annotations to generate beautiful and informative boards that are easy to share. Morpholio Board is ideal for designers, architects, photographers, artists, or members of any creative culture. It is the unique board utility that allows you to easily build custom layouts, communicate via drawings or notes, and circulate fluently with your global network.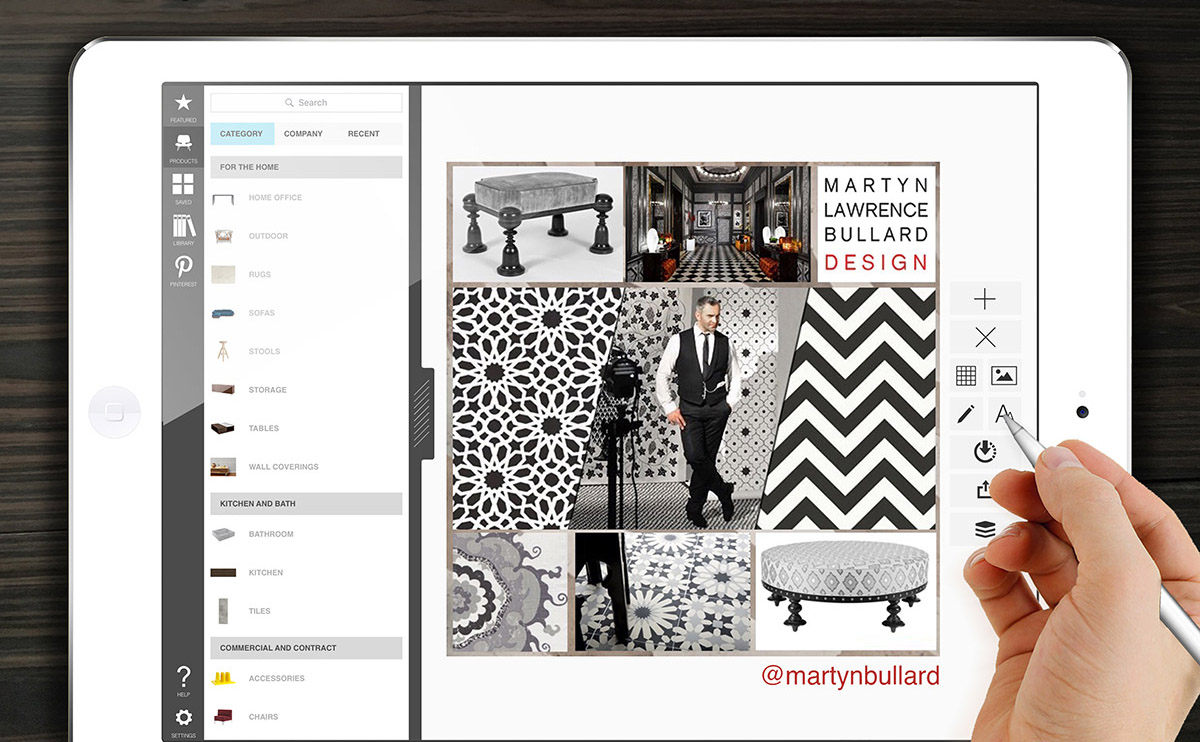 Board Inspiration
Board's "Interior Elite"
Morpholio Board is proud to feature the following "Interior Elite" and we thank them for their amazing design, innovation and support of a creative world.
Things You Can Do...