Layout.
Collage.
Illustrate.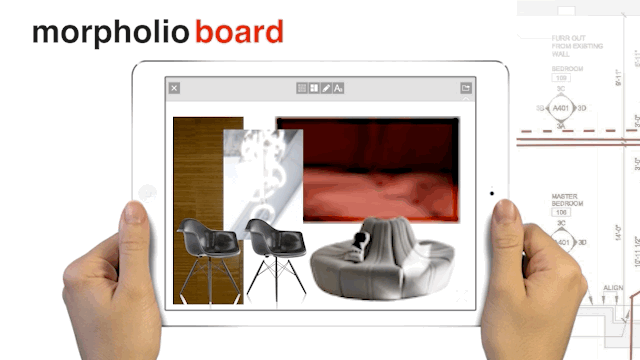 Morpholio Board
Board, an essential part of any creative process or presentation, allows users to effortlessly layout, collage and illustrate with a series of photos, images, sketches and annotations to generate beautiful and informative boards that are easy to share. Morpholio Board is ideal for designers, architects, photographers, artists, or members of any creative culture. It is the unique board utility that allows you to easily build custom layouts, communicate via drawings or notes, and circulate fluently with your global network.
Board Inspiration
Color Search...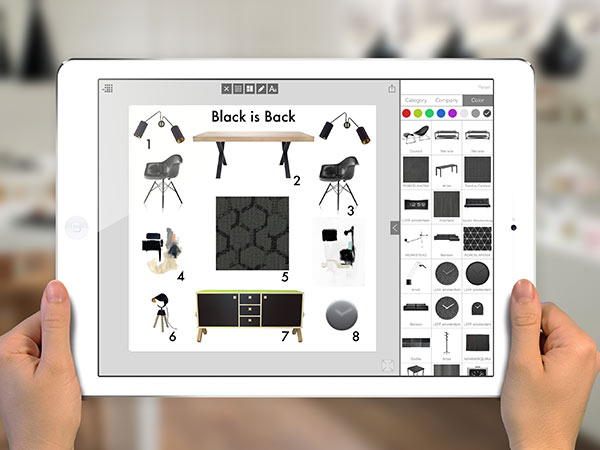 Board's "Interior Elite"
Morpholio Board is proud to feature the following "Interior Elite" and we thank them for their amazing design, innovation and support of a creative world.
Things You Can Do...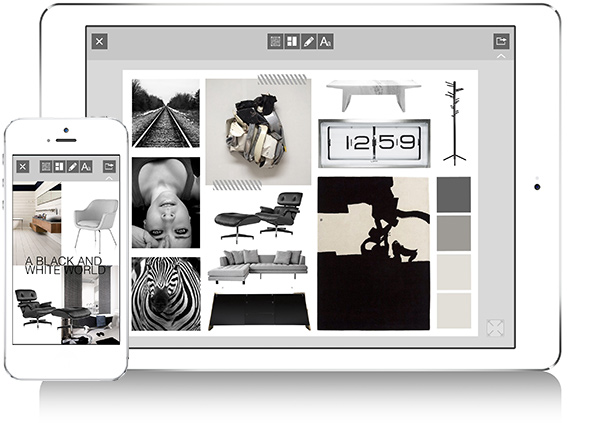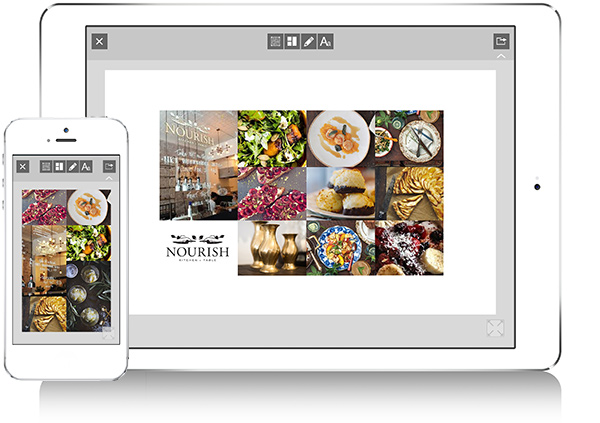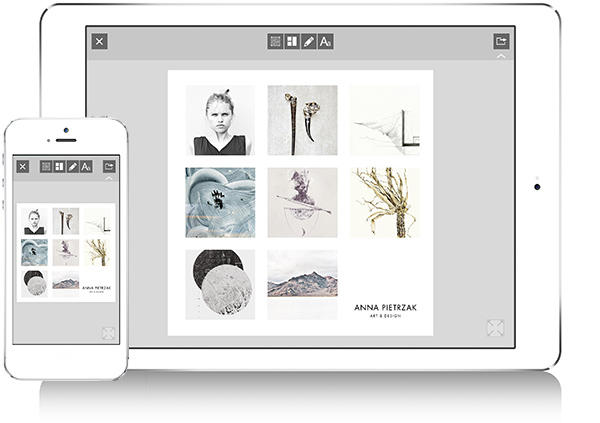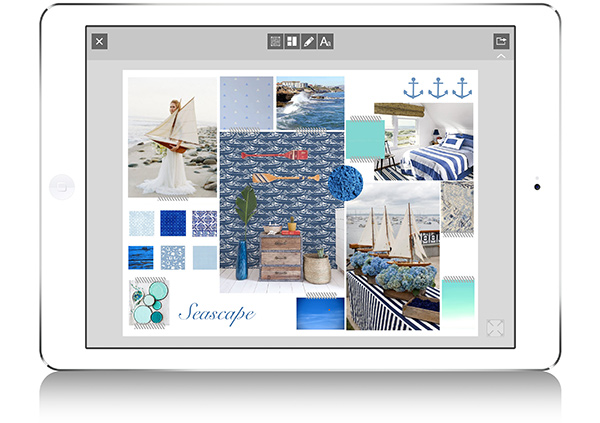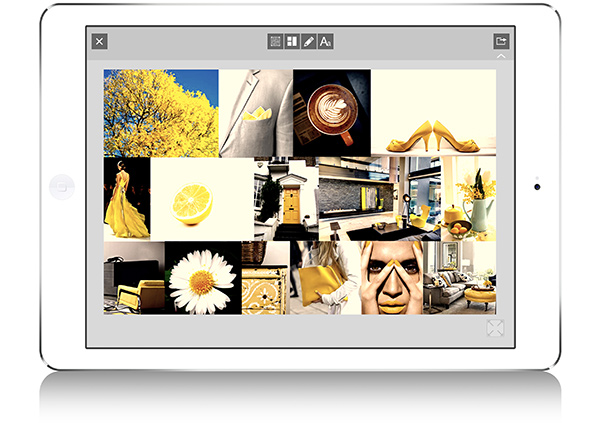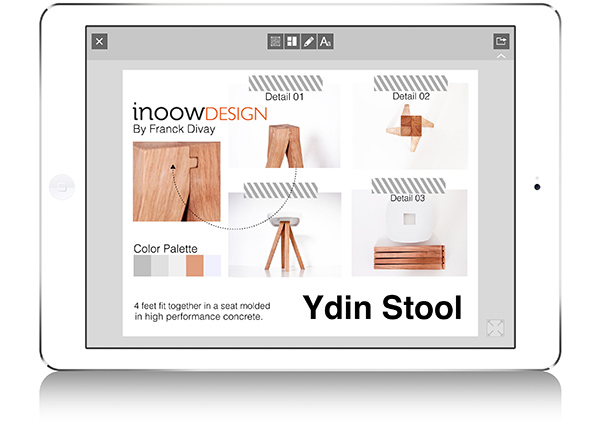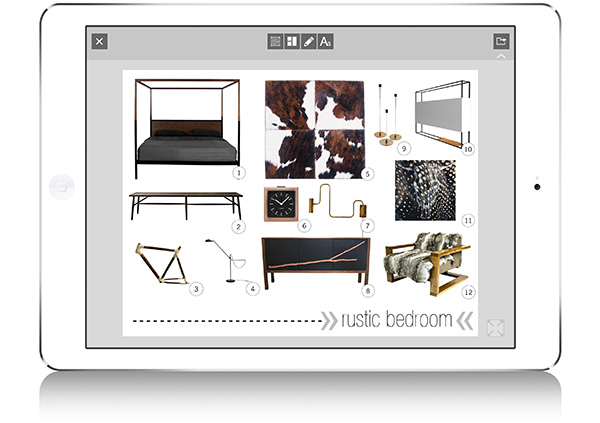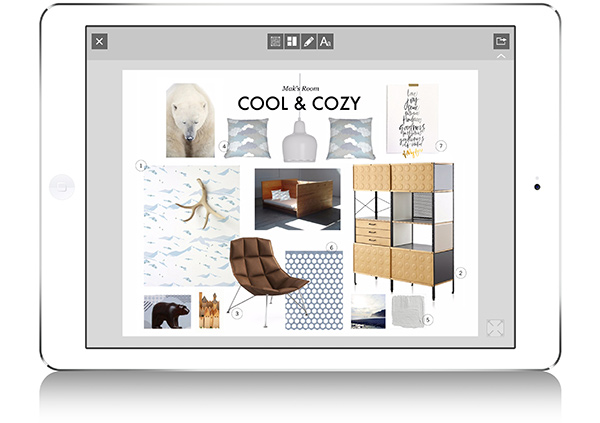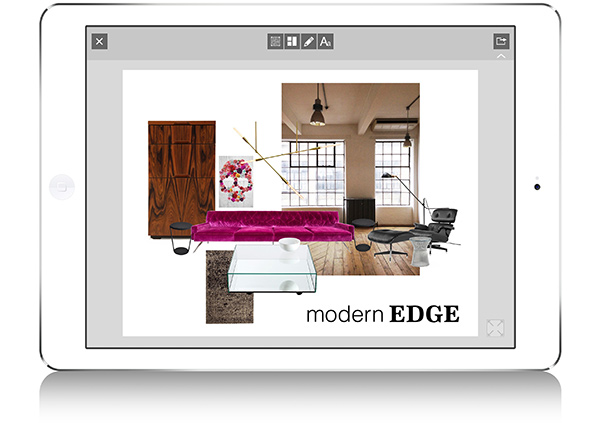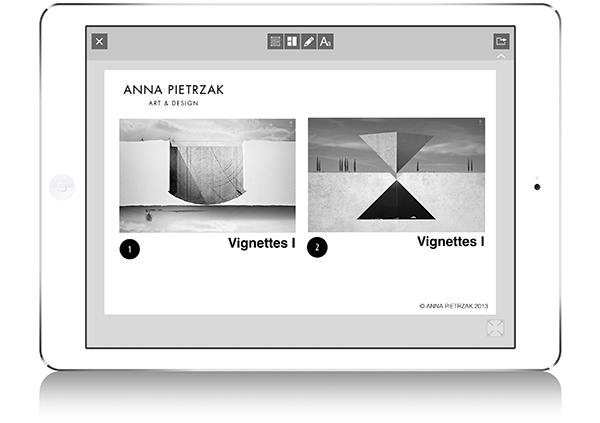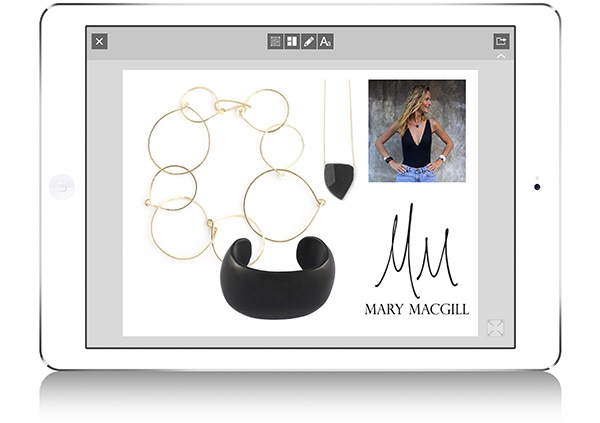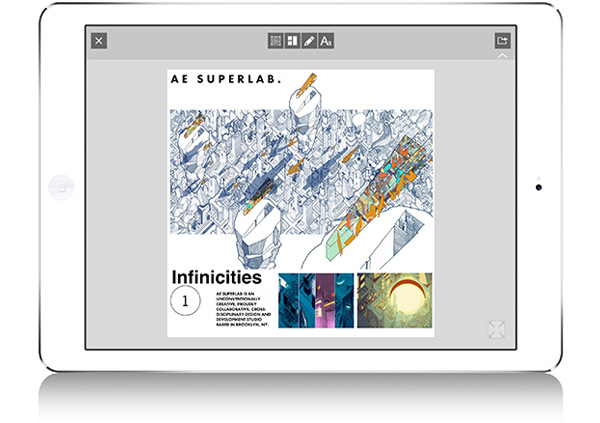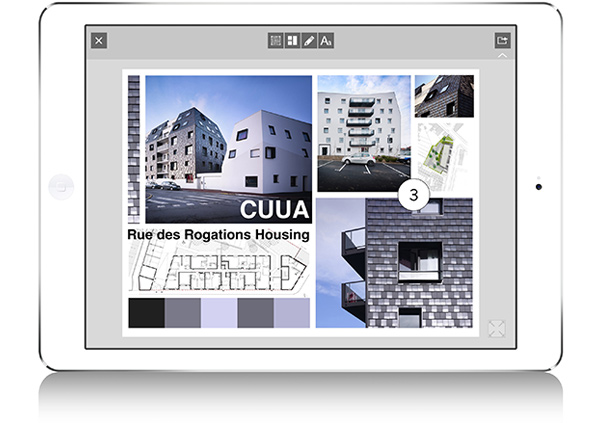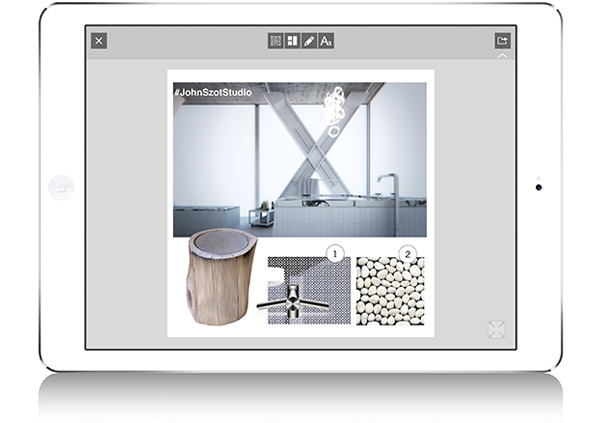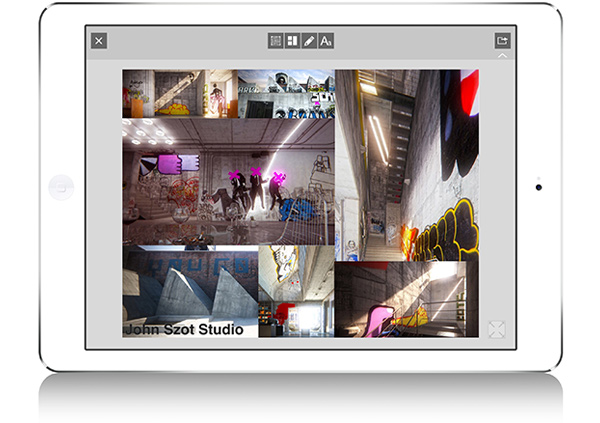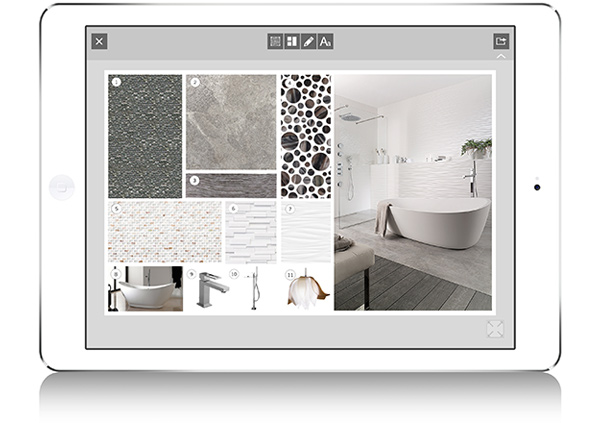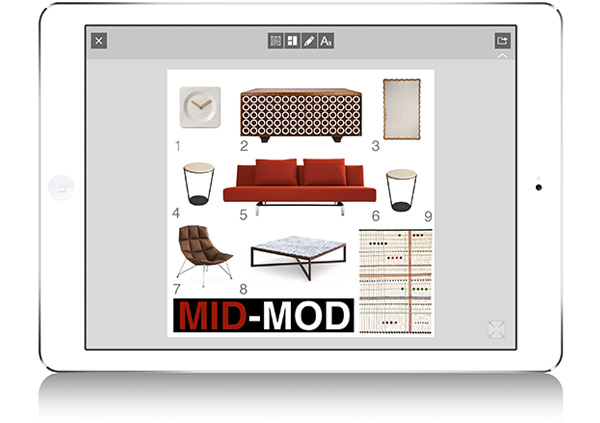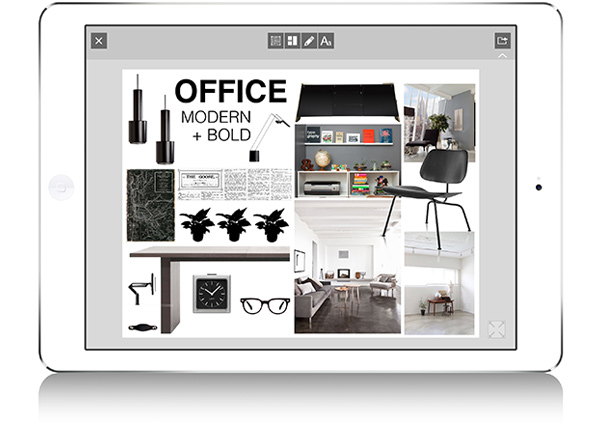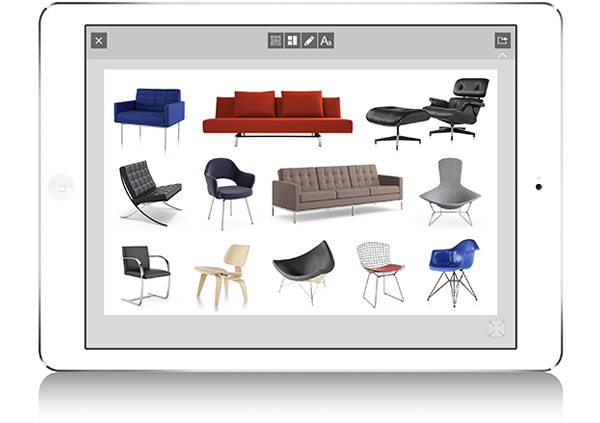 Features...