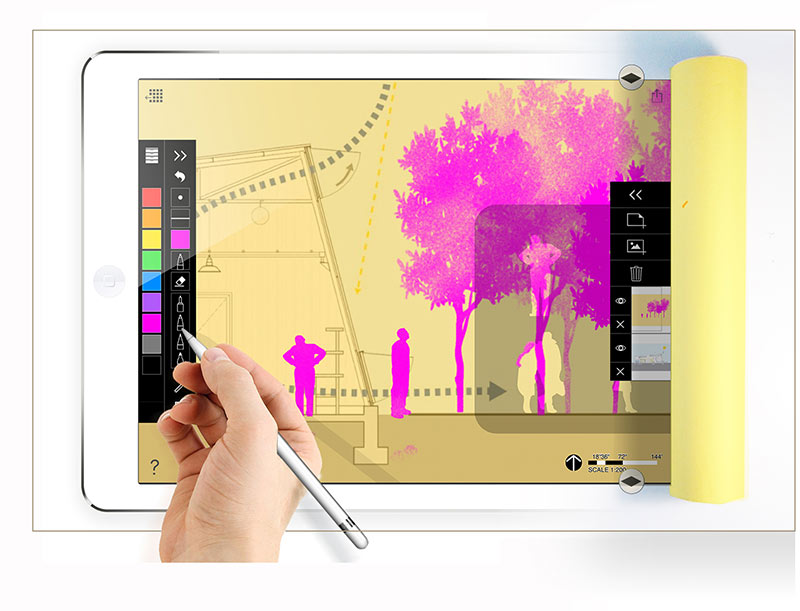 Morpholio TracePro
Awarded as "Best App," Trace is the designers' and architects' dream software. Called "Digital Magic" by WIRED, "First-Ever" by COOL HUNTING and "Perfect" by ARCHITECT, Trace combines the beauty and speed of sketching with the intelligence and precision of CAD. Welcome to the future of design.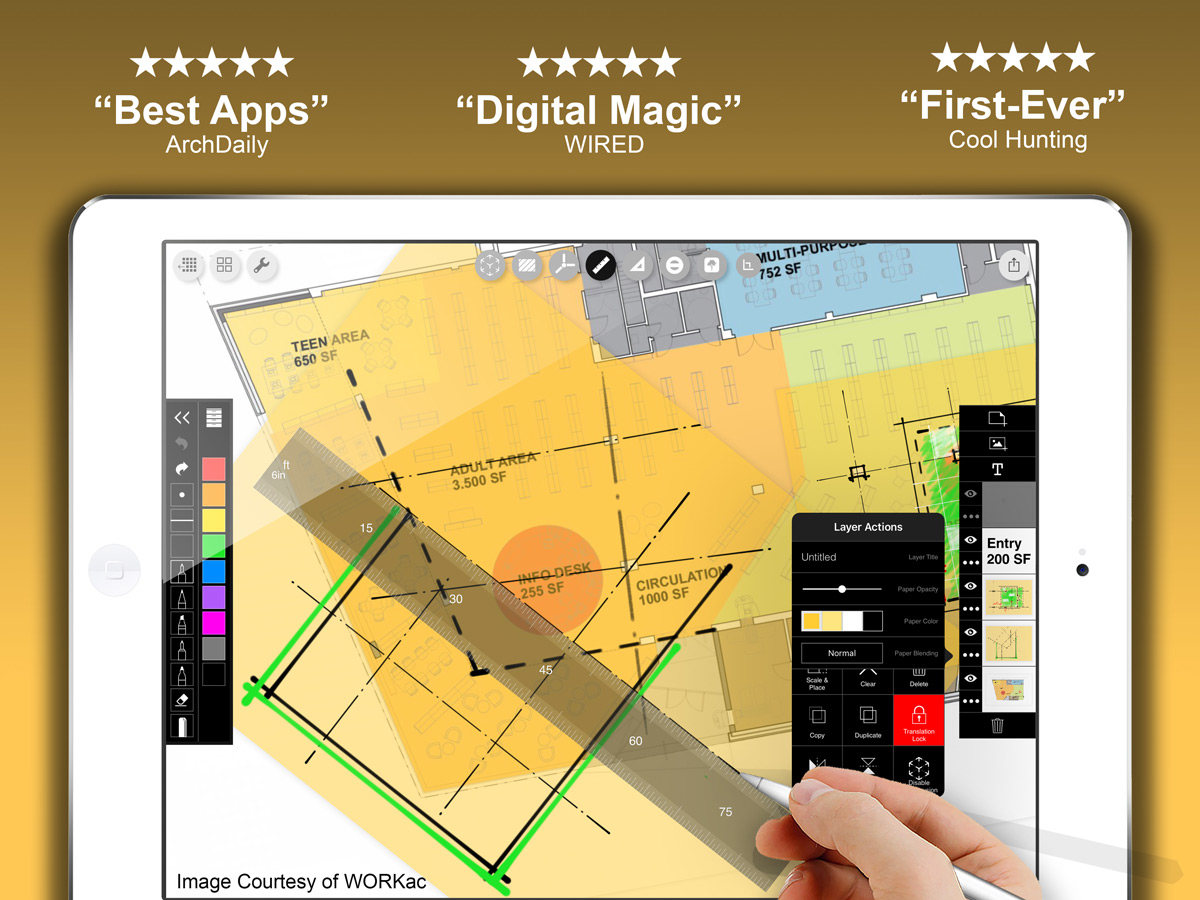 Trace Videos
Things You Can Do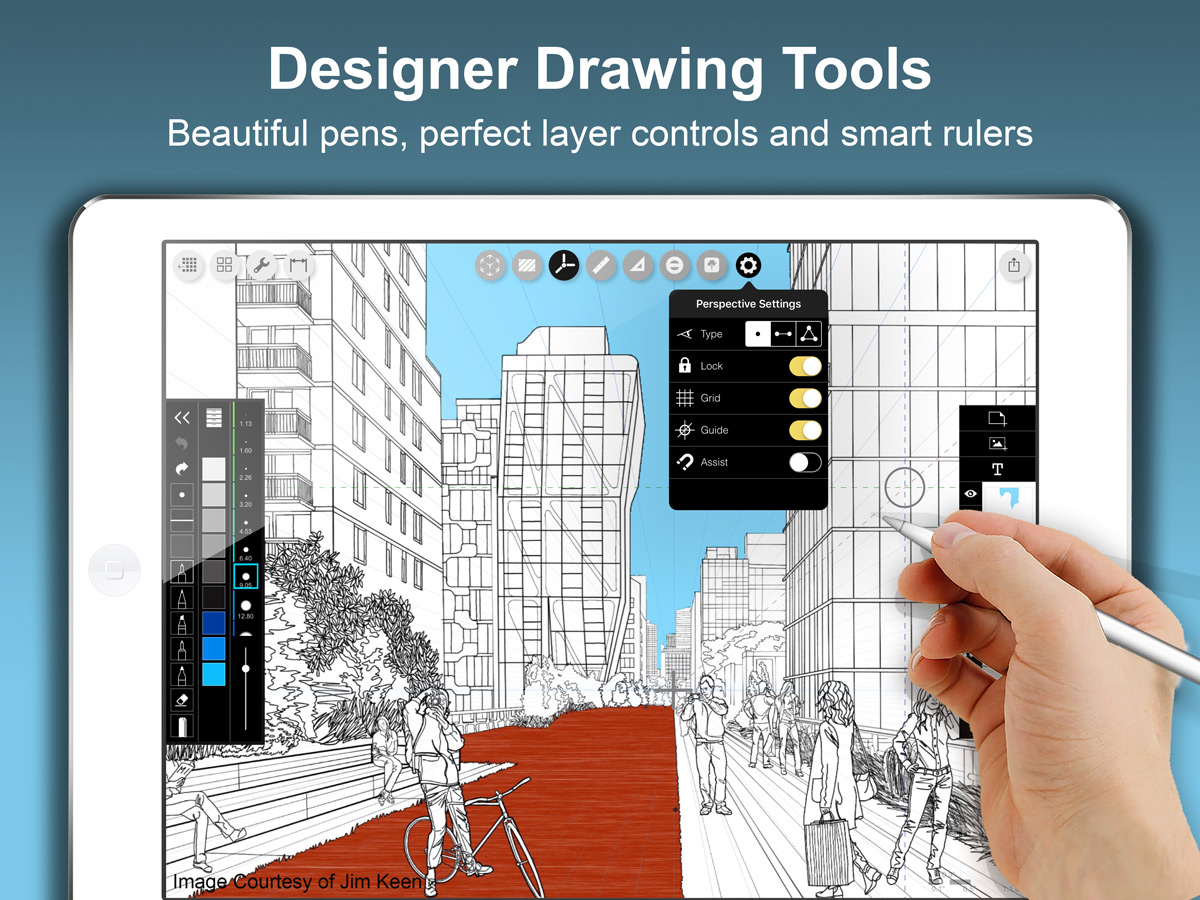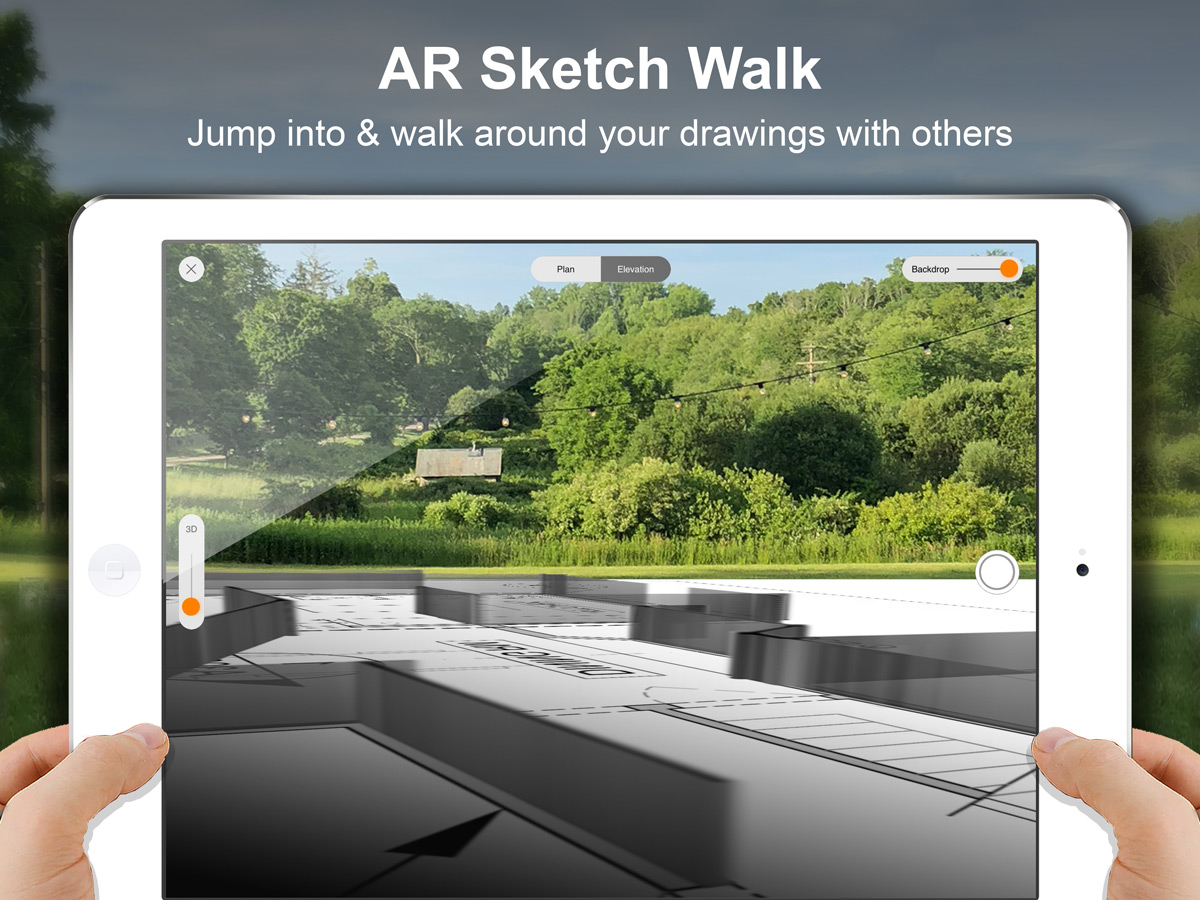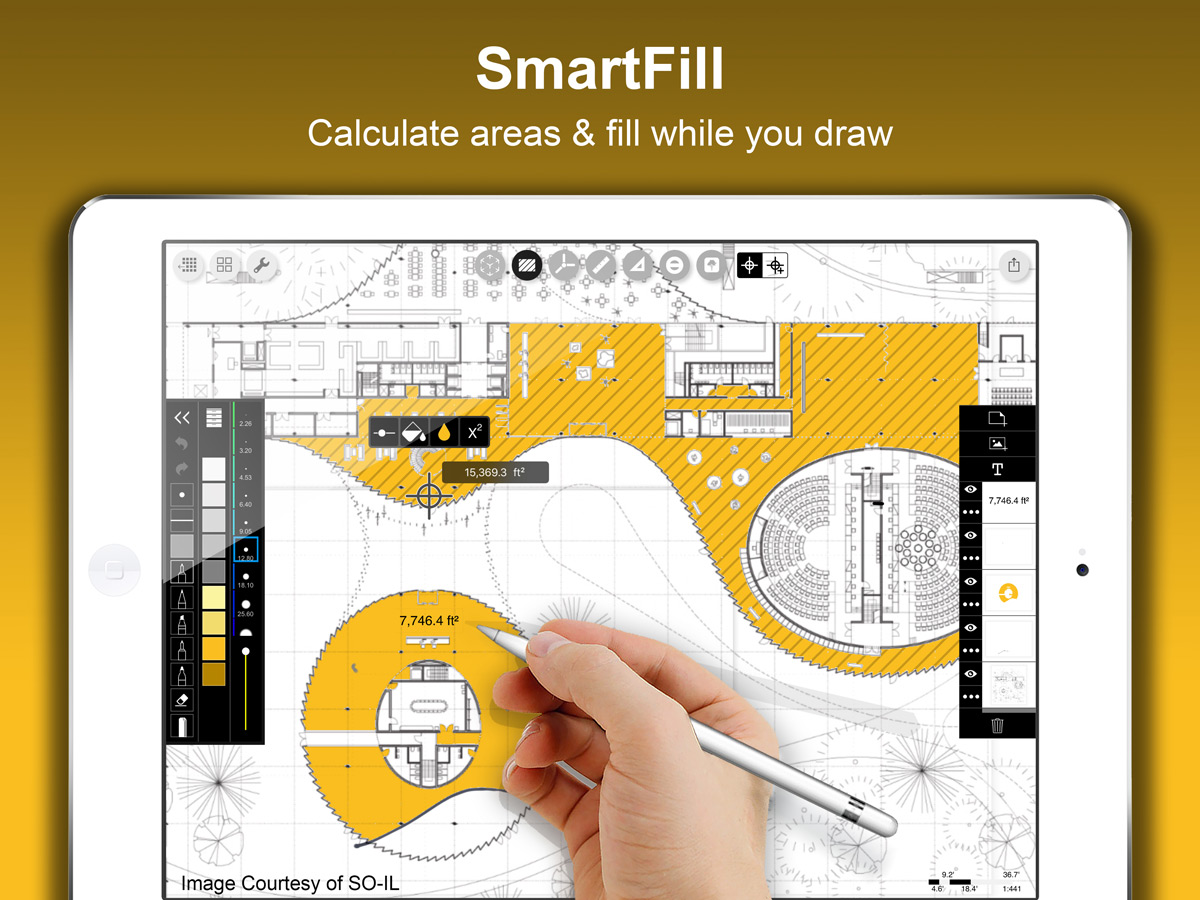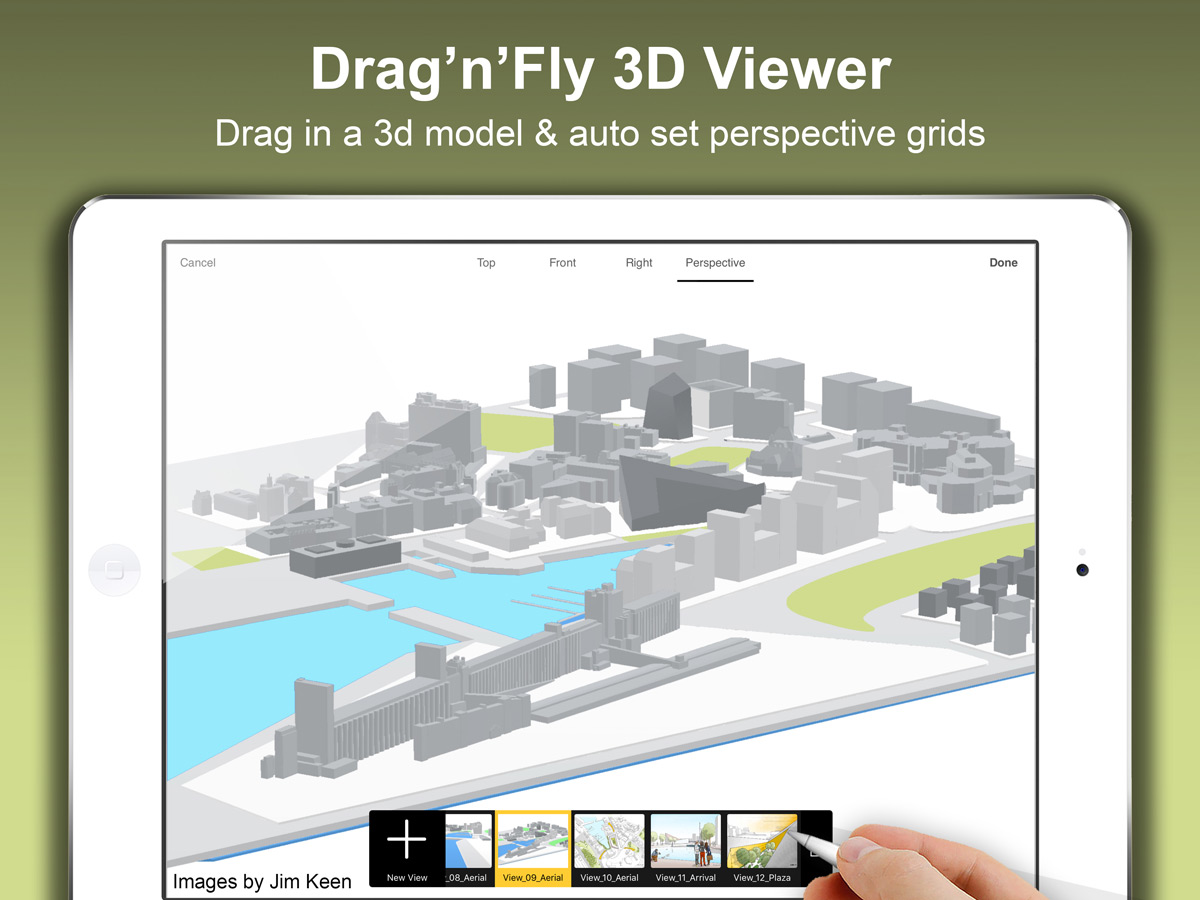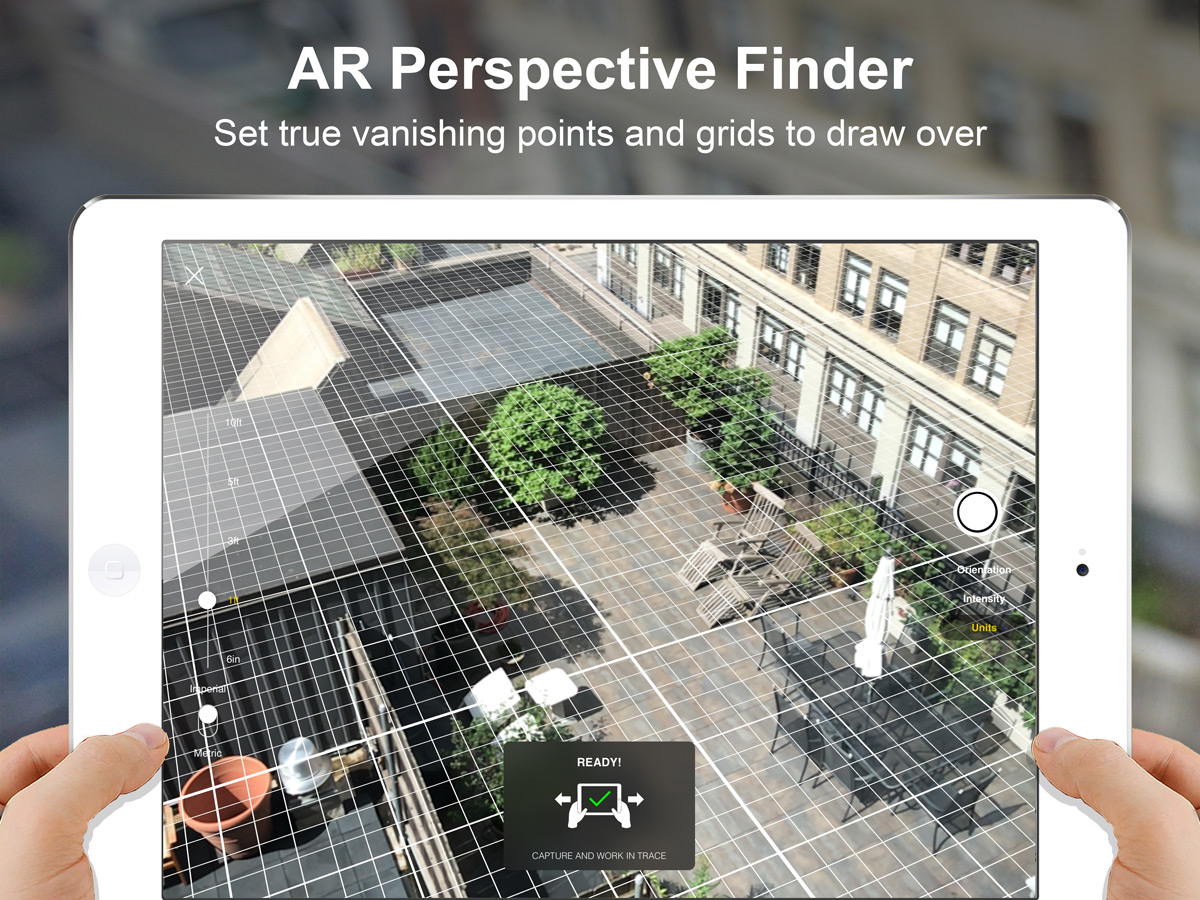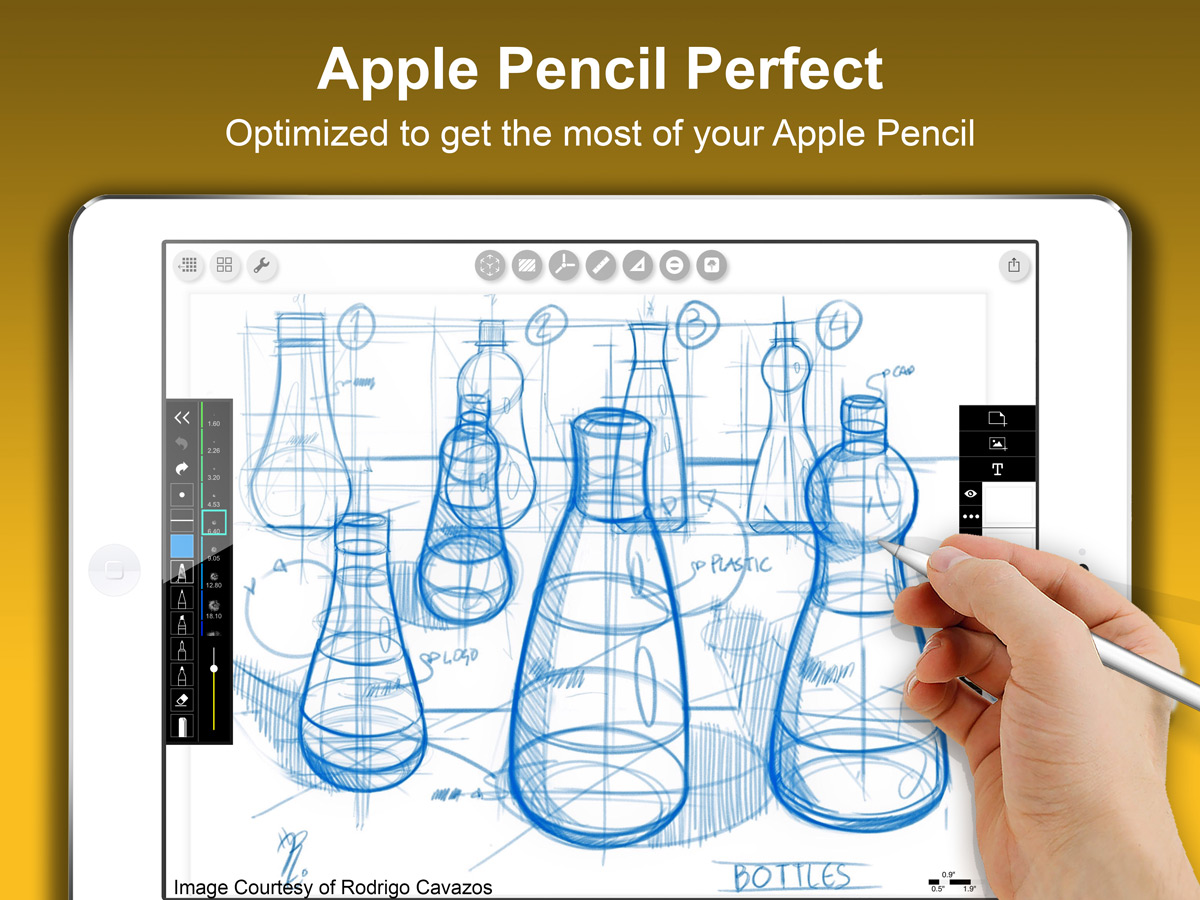 Trace Stories
Want Trace for Business?
Yes...work better, save money & manage use. TracePro is now available for business purchasing with Apple's NEW Volume Purchase Program. Get Trace for your office and sign up here.



See how Trace app and Apple Pencil help designers visualize their ideas in Apple's iOS Quick Tips podcast
Create Layered Drawings with Apple Pencil and the Morpholio Trace app
Imagine if you had access to all of your favorite drawing tools anywhere. With iPad Pro and Apple Pencil, it's easy for architects and creatives to sketch and share their ideas with the Morpholio Trace app from the app store. Launch podcast.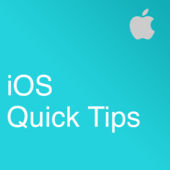 About iOS Quick Tips
Learn how to get the most from your iPhone and iPad at work with this collection of tips for business, featuring iOS shortcuts, and demonstrations of business friendly iPad and iPhone apps available in the App Store.
Trace Technologies
Drag'n'Fly
Drag'n'Fly allows users to literally put a live 3D model into their Trace sketches, create infinite views and then, automatically generate the perspective grids to draw over.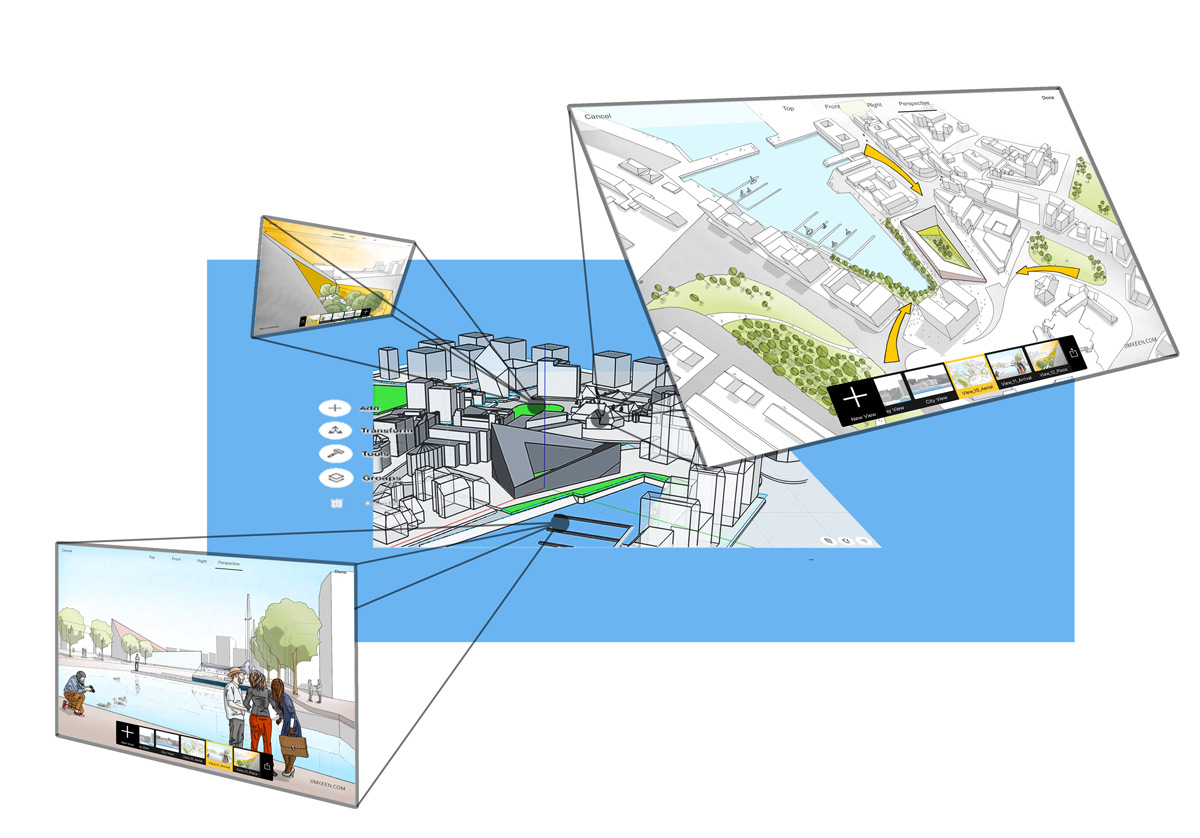 AR Perspective Finder
This new drawing tool lets users uncover virtual perspective grids, to scale, anywhere — making complex sketching easy and accessible. The scaling of the projected grids is revolutionary, and is only made possible by the power of iPad and ARKit to read and interpret the environment for you.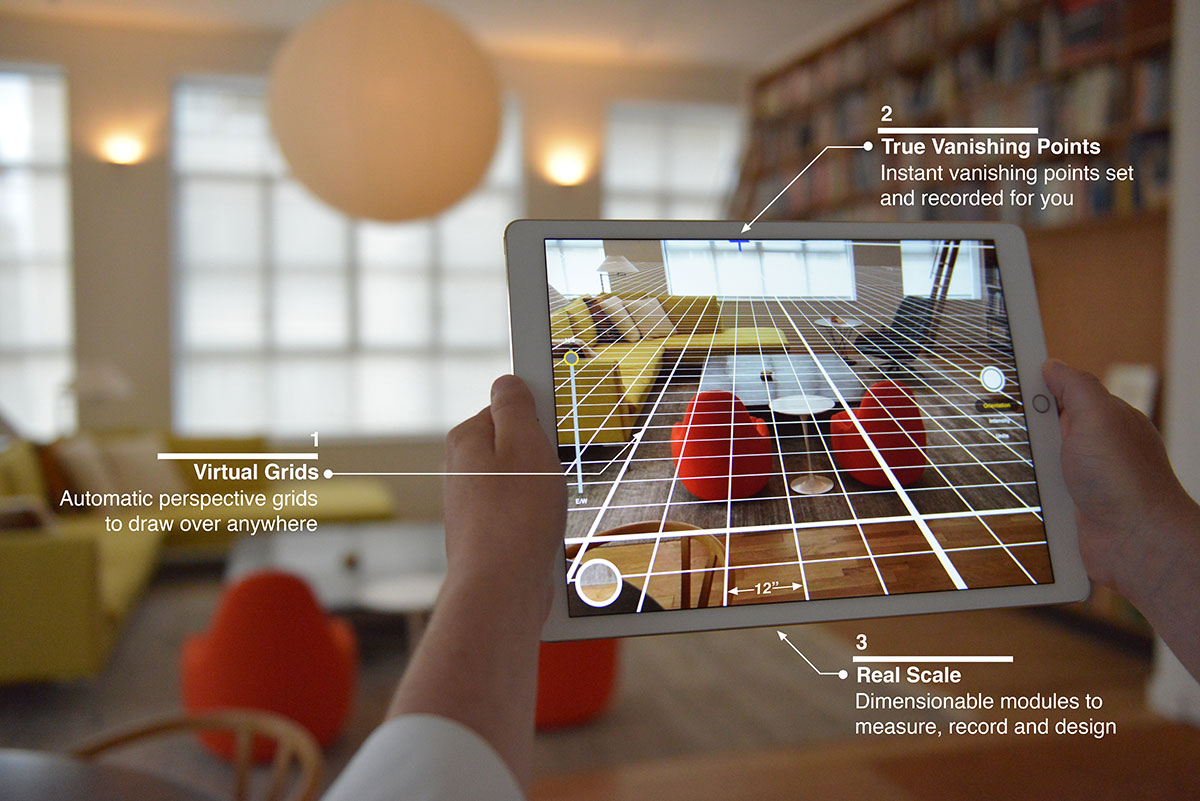 ScalePen
The ScalePen, a patent-pending technology that checks the drawing scale and zoom level continuously to automatically assign a calibrated set of technical pens. The result is simple but powerful - an array of perfect pen sizes that dynamically responds as you move around, through and into the drawing. It yields an enormous reduction in time for the designer, brings precision and clarity to line weight, and gives architects the ability to make beautiful sketches at multiple scales, within a single drawing, set of layers or layouts.
More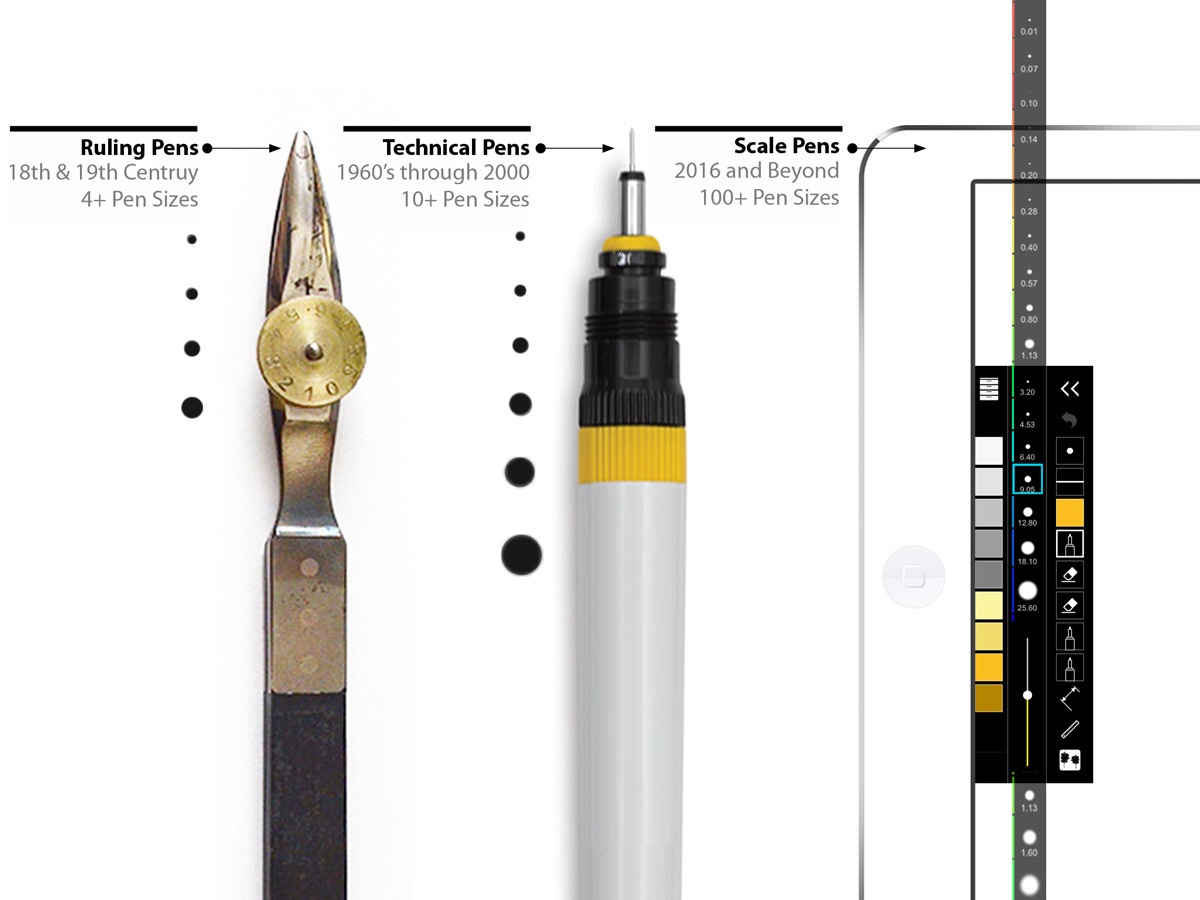 Stencil
Stencil, Morpholio's new patent pending technology automatically turns any image you can find, make or take into a custom template in seconds. Simply find or capture a photo, set the contrast or invert, and transform it into a stencil that is forever at your disposal. Use any brush or color or combination of either to sketch over the stencil on top of any photo image or drawing. Lastly, you can add your own custom stencils to the array of premade figures, furniture, fixtures, entourage, landscape and graphic symbols that bring any sketch, floor plan, section drawing, or background image to life.