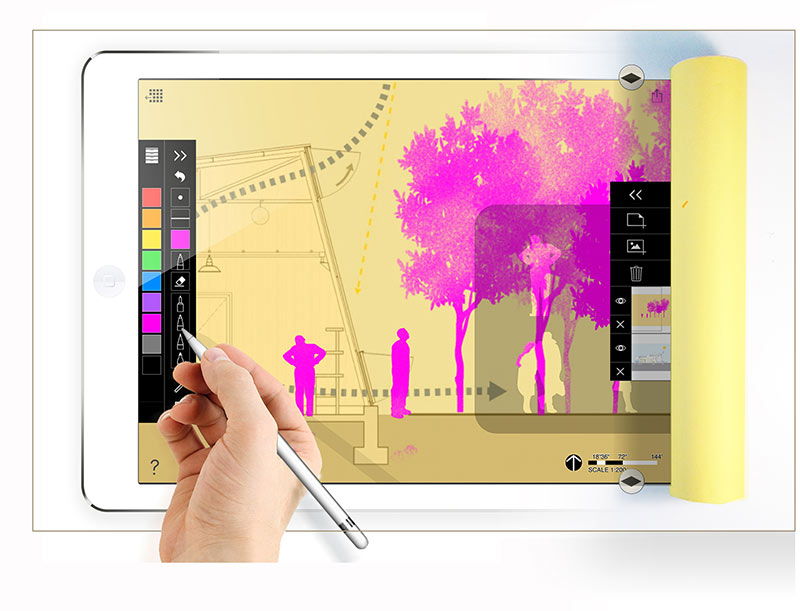 Morpholio Trace
Trace, essential to any design or creative process, allows users to instantly draw on top of imported images, or background templates, layering comments or ideas to generate immediate, intelligent sketches that are easy to circulate. Morpholio Trace is ideal for architects, designers, photographers, artists, or members of any image driven culture. It is the unique sketch utility that allows you to easily develop ideas in layers, communicate via drawing markup, and connect fluently with your global network.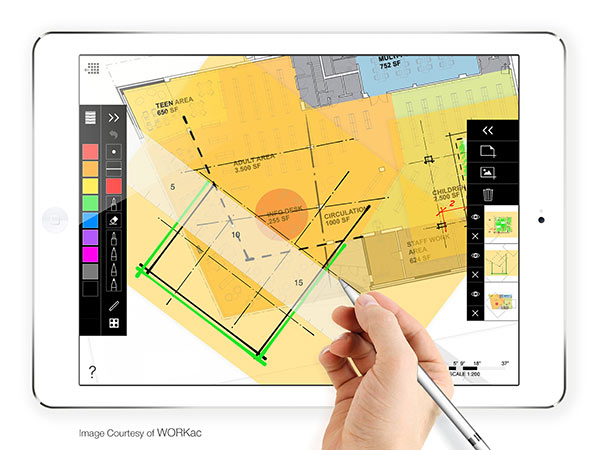 MARKUP
Comment on Plans, Drawings, Progress Images or Contact Sheets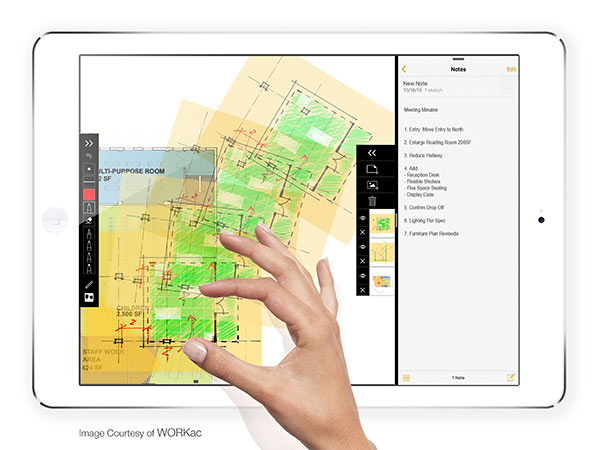 CREATE
Design and Innovate by building up ideas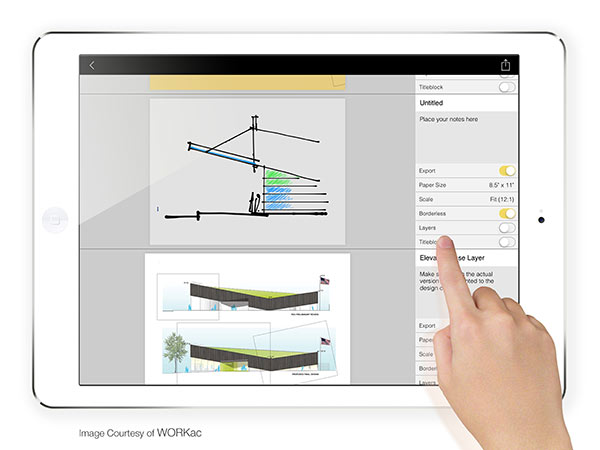 COMMUNICATE
Graphically share information that words alone cannot achieve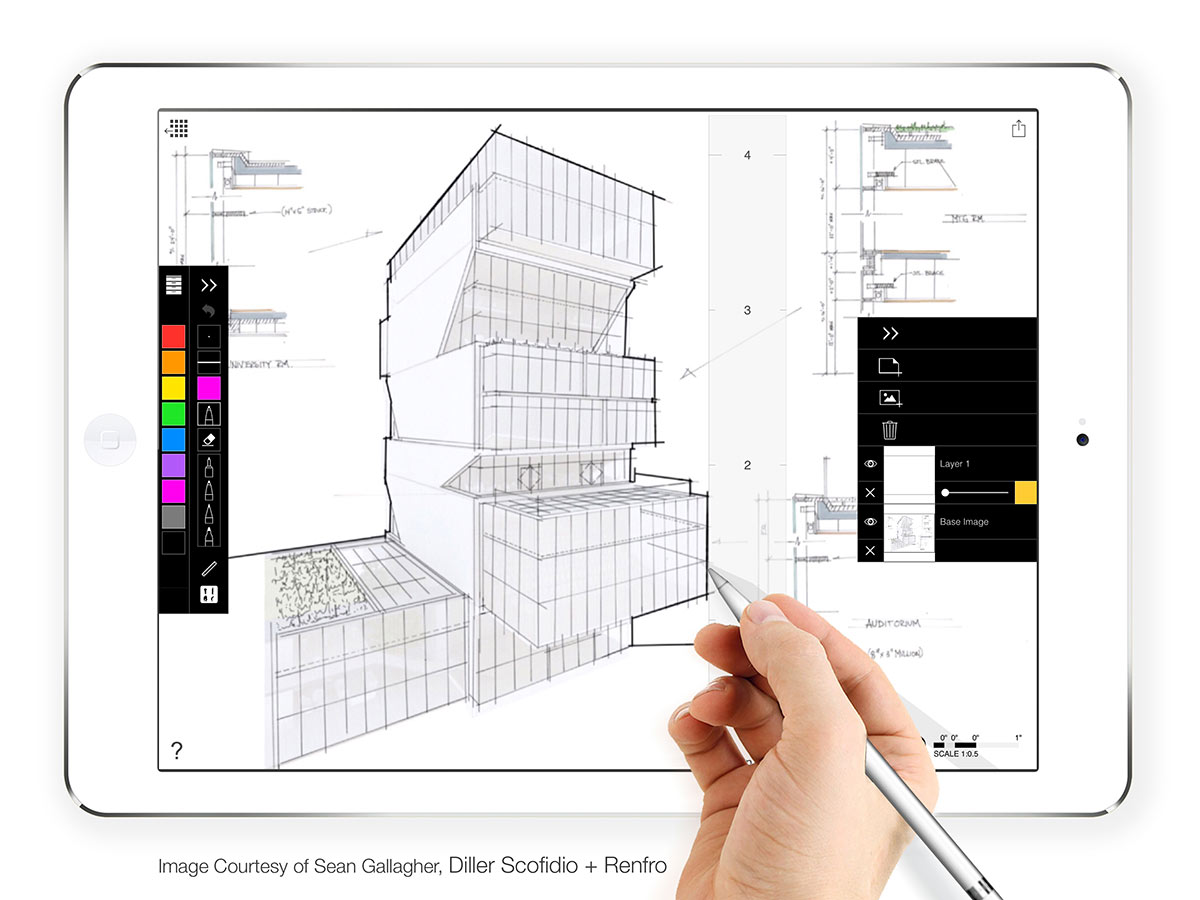 Trace Features...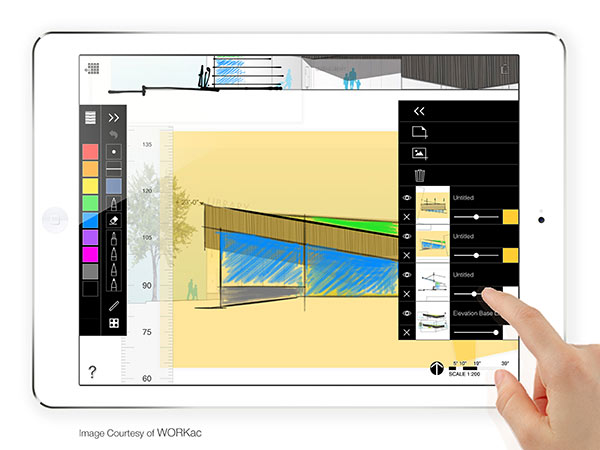 COLOR
Custom palettes for multiple uses
TEMPLATES
Custom backgrounds for multiple uses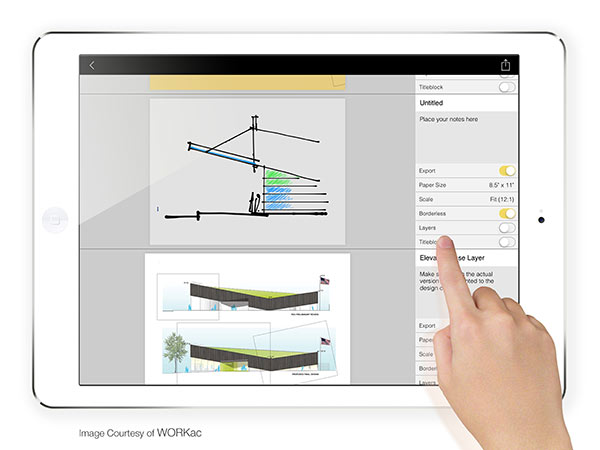 LAYERS
Manage layers and drawings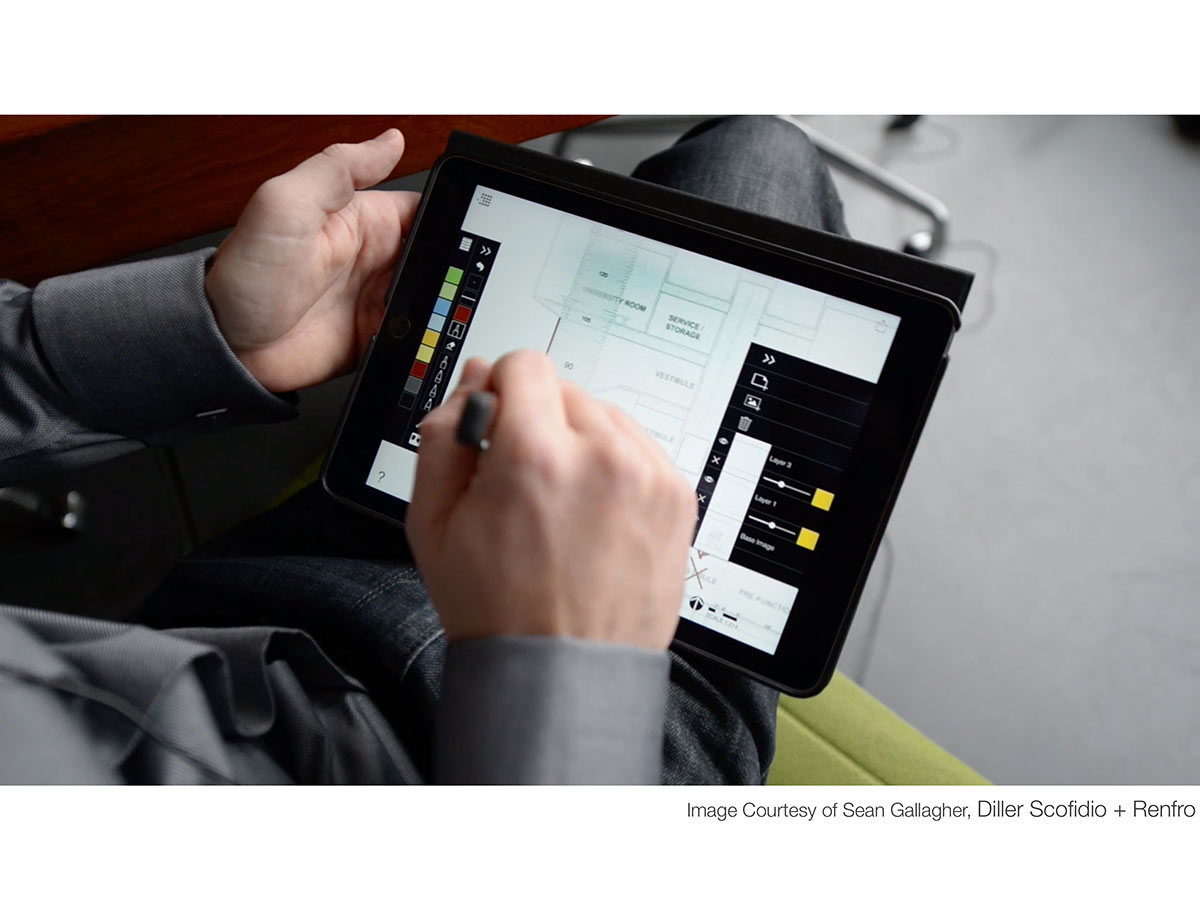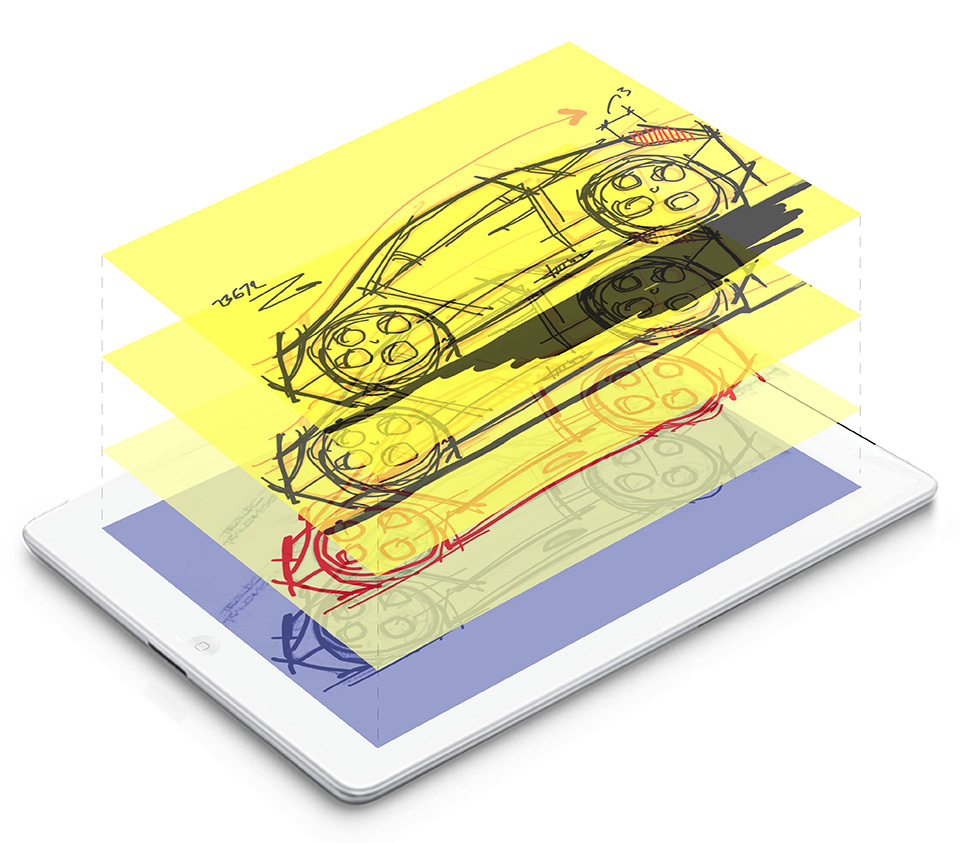 What People Are Saying...
"users can draw upon imported images or backgrounds as well as adding comments or ideas which may be emailed to colleagues, increasing global design communication."
"the architects of Morpholio still see a future for the hand-drawn, and they want to fuse the way design was traditionally done with new technology that gives creatives the ability to digitally sketch on "old-fashioned" trace paper and seamlessly share their ideas with one another."
"A new mobile device app digitizes a tool long cherished by architects and designers."